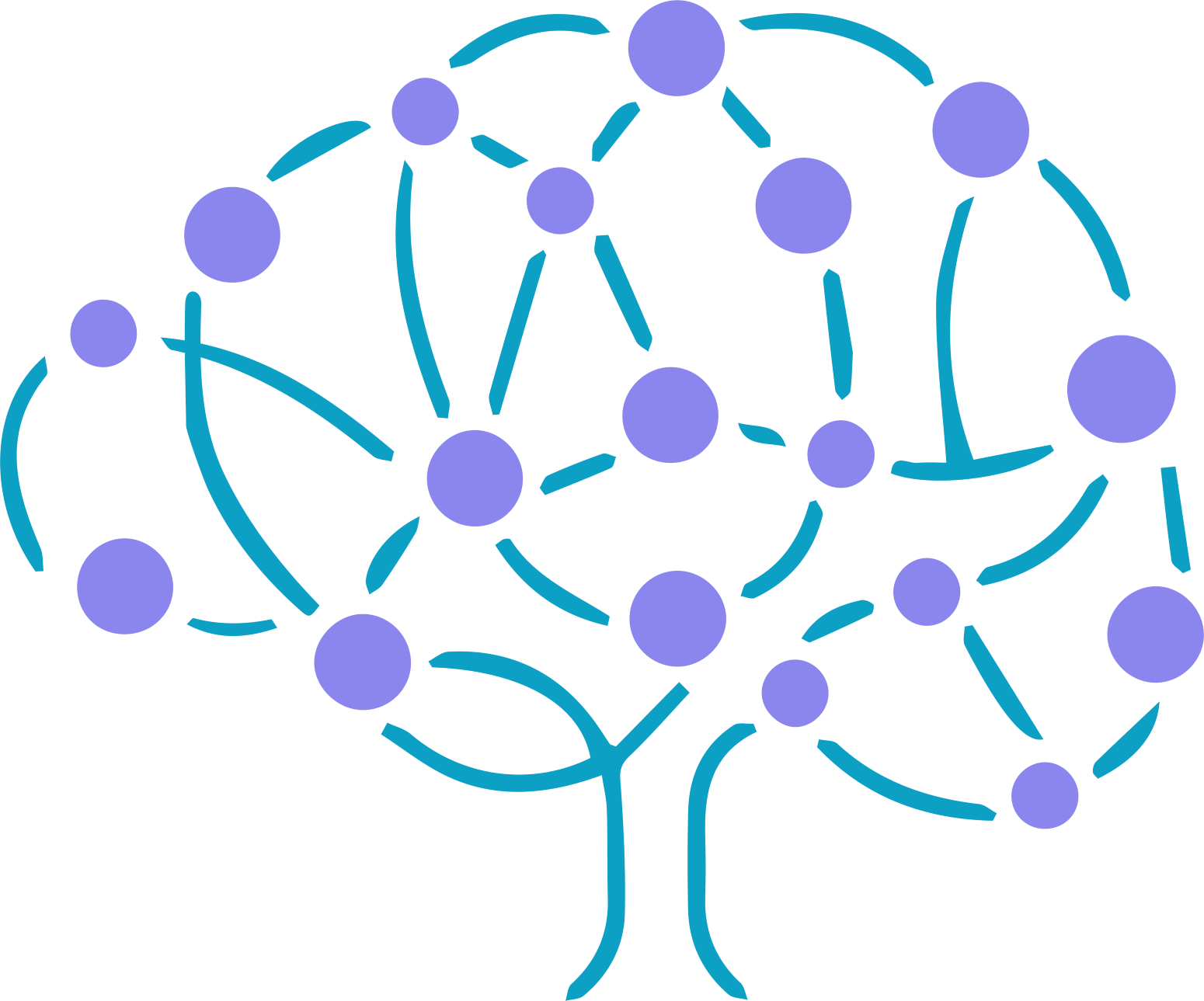 Hope

Point



Therapy Group, LLC
If TBRI®, Trauma, Play, 

Anxiety, Connection, Parenting, Kids, Adoption, Healing, Adults, Love, Teens, Sadness, Change, Worry, Attachment, Trust, and Empowerment are important to you, then let us Point you to a new place for Hope!

Website Under Construction! More Information Coming Soon!
Now Open!
A Pediatric-Friendly Mental Health Therapy Center is Now Open in northeast Wichita! HopePoint is a unique center providing effective trauma informed, attachment focused, connections based services to address the mental health needs of children, teens, and adults.  
Therapy and Psychological Testing
 Areas of treatment may include anxiety, depression, attachment disruptions, stress, parenting frustrations, school struggles, PTSD/trauma, relationship issues, adoption challenges, and low self-esteem. Treatment may include Play Therapy, EMDR®, Theraplay Activities, Sandtray, and TBRI® Strategies. 
Our Team
Our clinical team has advanced training in helping children and teens who have experienced trauma and attachment challenges. Many of the clinicians also work with adults. We have Registered Play Therapists and TBRI® Practitioners. Additional therapists are in the process of joining us.
Our core clinical team includes:
Angie Moore, LCMFT, RPT-S
Jane Kaufman, LCMFT, LCAC
Stephanie Sanders, LMFT
Dr. Sarah Coleman, PsyD, LP
Jennifer Otis, LSCSW
Carrie Gillett, LMFT
Support
HopePoint will have groups and classes to support your journey as a parent, caregiver, foster/adoptive parent or as a professional! Information from Trust Based Relational Intervention® (TBRI®), Interpersonal Neurobiology, Attachment Theory, and Trauma will be utilized. Monthly support groups and classes will begin in the Fall of 2020.
Details
HopePoint Therapy Group
8650 E 32nd St N
Wichita, KS 67226
Phone: (316) 778-8001
FAX: (316) 330-4025  
Are you a Therapist or Psychologist interested in joining our group? We offer the ability to be your own boss within a positive, supportive work environment. Ethics and Diagnosing CEUs offered. Several practice amenities and all offices have windows! Therapists are independent contractors. Complete the Contact Us section below.
Contact Us
Let us know if you are interested in joining our Clinical Team or want more information about HopePoint Services.